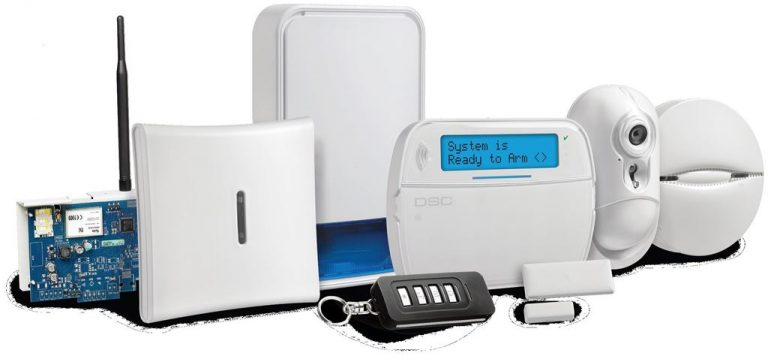 A fully integrated commercial intrusion detection system can serve as a watchdog for your business or commercial property, even when you're not there to watch over it yourself. Engineered Alarm Systems will help you secure your property, with an intrusion detection system designed to meet your specific and unique security needs.
We offer the latest in intrusion detection and alarm technology, including control panels, keypads, and sensors, to create a security system that will ensure your business' security is top-notch and state-of-the-art.
A top-line intrusion detection system will include commercial rated motion and glass break sensors, door and window contacts, a reliable and fast alarm panel, a GSM communicator, full control of the alarm system from your phone, and much more. To put it simply, it's all the aspects of your security system working together, searching for potential malicious activity or policy violations. When everything works together, you can help catch and prevent illegal activity, and avoid the loss of or damage to your inventory or property.
When you include audio or visual verification systems, you add an additional layer of security on top of everything else. No matter what your business' needs are, or what your budget is, Engineered Alarm Systems will work with you to create an intrusion detection system that meets your high standards.
We have years of experience working with clients throughout the Toronto area, building relationships with our friends and neighbours as we help bring peace of mind to businesses throughout the area. We have a great working relationship with all of our clients, and we hope you'll soon join our list of satisfied customers.
We're your top choice for commercial intrusion detection systems in Toronto and the Greater Toronto area. We're more than happy to answer any questions or concerns you may have about any of our intrusion detection systems or other related products. Contact us today at (416) 697-7329, and get started down the road to having peace of mind about the security and safety of your commercial property.